Wild Pony's Awards

My First Award!!!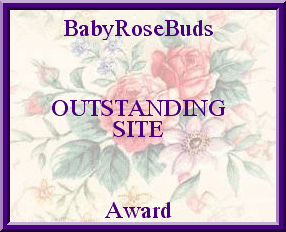 Thank You Baby Rosebud!!

And Now My Second Award!!!

To Joan, For an Award Winning Site !
~Melanie~
I'm glad you think I deserve it Melanie! Thank you so much!!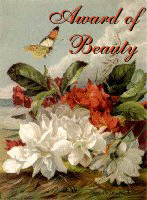 **From Rara Avis** (Formerly known as Amanda's Web Realm) Thank you so much for the honor!!

Another Award!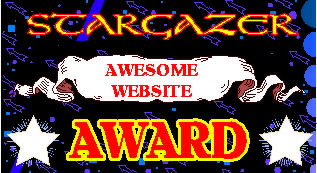 Thank you, Stacy.
It means a lot that you think I deserve this award.

An Award for My Poetry!!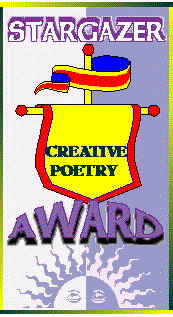 I can't begin to tell you how much this
award means to me.
Much thanks!!

Thank you JoDee!!!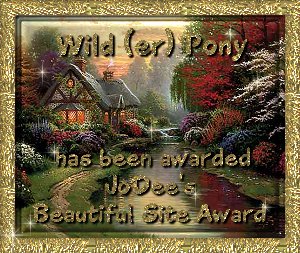 Such a beautiful award! I'm so glad you
think I deserve it!!

Another award for my poetry!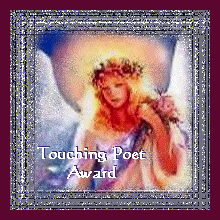 Thank you CariLynn. This was totally unexpected.